After reading Intercom on Customer Support, I thought it would be a great time to shine a light on a less glamorous growth tactic — stellar customer support.
"The number one reason customers quit is because they believe the company no longer cares about them." — Intercom
The 5 Key Customer Support Metrics
According to Des Traynor and John Collins, there are 5 key metrics to a successful customer support team: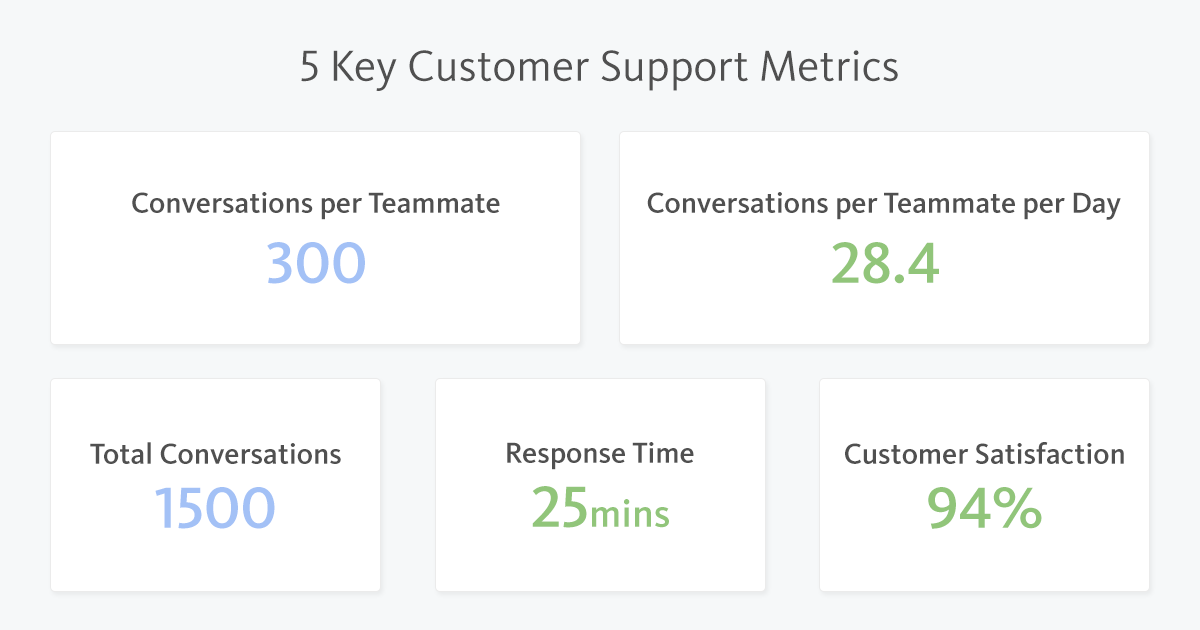 The first three are fairly easy to calculate, but the latter two are often overlooked.
The 90% Rule For Response Times
Finding an optimal response time can be tricky, because…
You have free

and

paid customers

You have customers that pay a few bucks a month

and

others who pay 100s

Your support team can reply with quality

or

quantity, but usually not both

Your support team is finite

or

you decide to hire more, taking the financial hit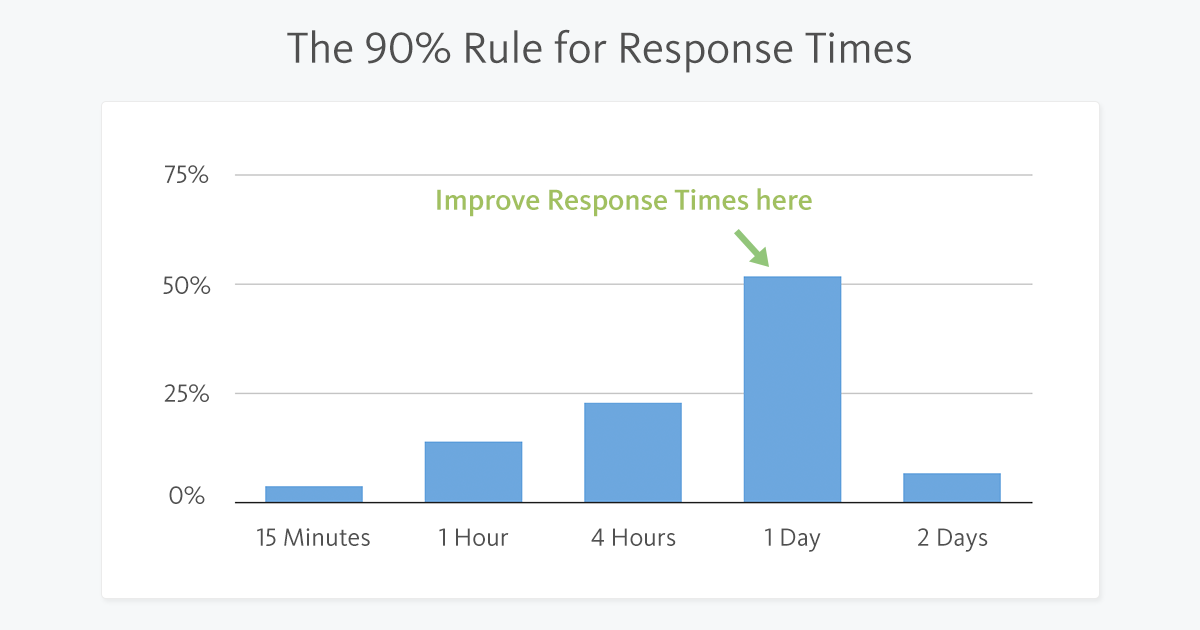 So how do you decide how much time to spend?
"Look at the 90th percentile value. This is the longest wait time for 90% of your customers that get in touch"
Once you know the longest wait time for the majority of your customers (i.e. ~90% of them), aim to reduce it. For example, Buffer replies to 57% of email within an hour.
Following this rule of thumb will ensure your customer retention rates explode, as you make more of your customers happier, more of the time.
Keep Creating 'Wow' Moments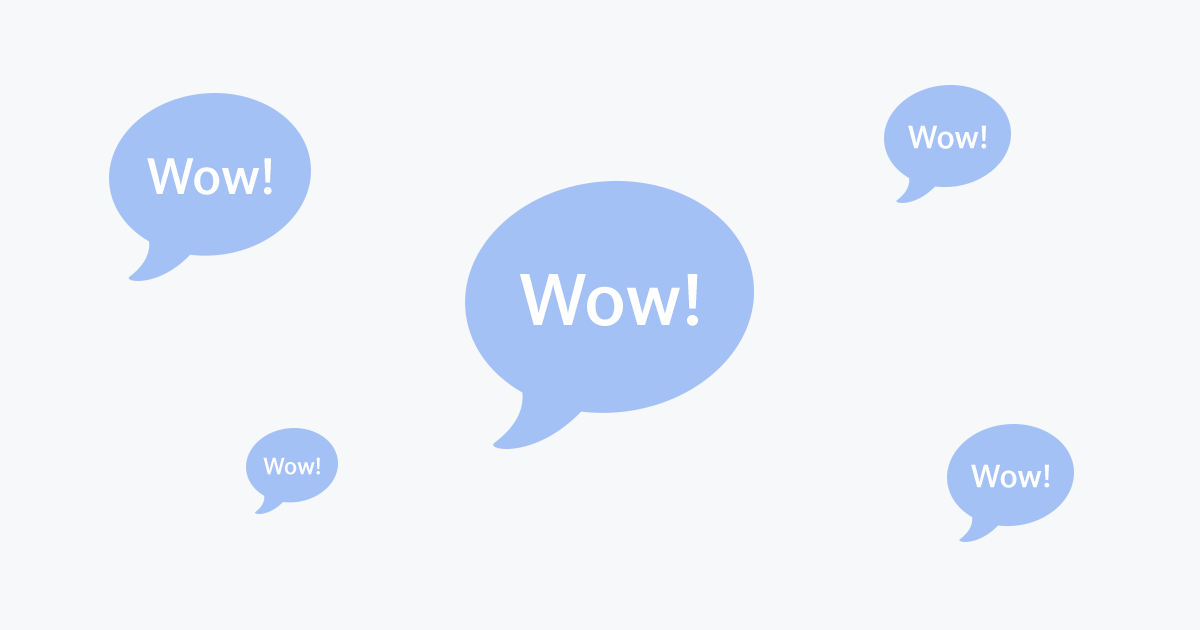 These moments create a viral word-of-mouth loop. It's growth 101. Your customers win and so do you.
What will your 'wow' moment be?
Step In Before They Step Out
Heard of 'Next Contact Avoidance' before? Neither had I.
The crux of it is to proactively help a customer achieve their goals, even though they may have come to you with a single problem.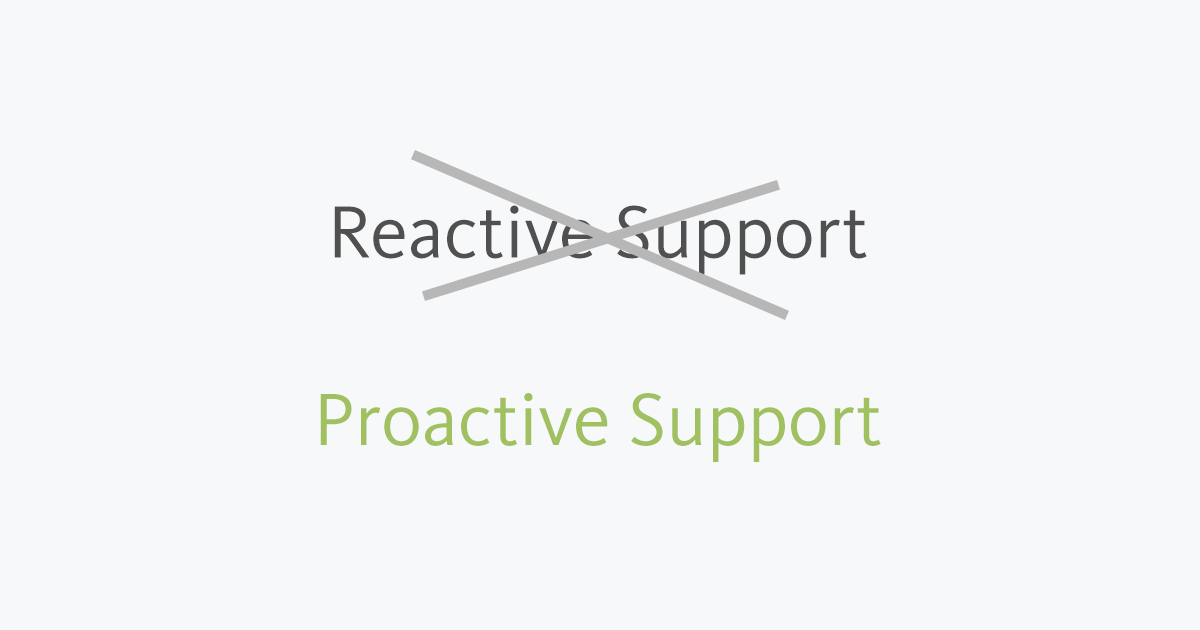 Running customer support with this mindset will (over time) decrease total customer support time and increases customer satisfaction.
It's win-win!
AN EXAMPLE
A customer has asked you about a due date feature being built in your project management tool. By asking a few logical questions (or preemptively telling them), you might just find your customer is actually having problems with meeting project deadlines. From there, you can help them structure their work in a more predictable way and help them to avoid relying on due dates altogether.
You'll become a mind-reader to your customers (the good kind).
Remember, Your Customers' Success Is Your Success
Customer support isn't building a product, nor is it distributing one.
But don't let that fool you. Stellar customer support keeps customers for longer and turns them into your biggest fans.
And you never know, it might just become your competitive advantage.